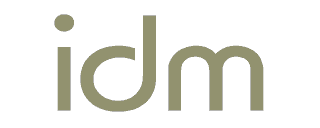 Austrian Blinds
Austrian Blinds are in reality a curtain, and are made up as such with a fullness of twice the track or batten width. The only differences being that the blind is pulled up from the bottom to the top by means of cords attached at the back. Made longer than the finished drop of the window, the extra fabric in the length forms scallops, even when the blind is in the lowered position.
Austrian Blinds are generally made up in lightweight curtain fabrics, they will hang better and exclude more light if they are lined.
Austrian blinds introduce a traditional look that makes a statement.
Highlights
Hand made
Virtually unlimited range of fabrics
Chord and chain operated
Privacy
Child Safety Compliance
Inspirations
Gain inspiration from the ideas of others from our Pinterest board gallery below.