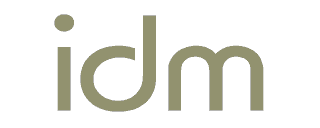 Goblet Pleat Curtains
Goblet Pleat Curtains achieve a formal look on windows. They take the form of pleats across the top of the curtain forming a 'goblet' shape (thus the name). This is a traditional pleat and has become a popular option for homes incorporating traditional styling.
Highlights
Hand made
Virtually unlimited range of fabrics
Suits traditional styling
Privacy
Child Safety Compliance
Inspirations
Gain inspiration from the ideas of others from our Pinterest board gallery below.