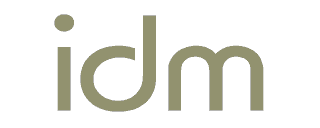 Pencil Pleat Curtains
As the name suggests a Pencil Pleat derives its name from its similarity to a row of pencils laid side by side. Inherent in this heading is the versitility it provides as it can be used on a curtain rod or track with the tightly gathered folds of the heading allowing finer adjustment to t he width of th e window.
Pencil Pleat curtains look great in a variety of fabrics that can compliment whatever colour scheme and look you are after in your overall room design.
Highlights
Hand made
Virtually unlimited range of fabrics
Modern or Traditional styles
Privacy
Child Safety Compliance
Inspirations
Gain inspiration from the ideas of others from our Pinterest board gallery below.