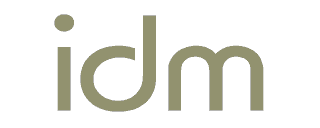 Sheer Curtains
Sheer curtains provide a degree of light control that is not possible with other blackout window treatments. They provide privacy while allowing light, elegance and beauty to any window.
Hand made and available in a variety of beautiful sheer fabrics, linens and voiles that can be made to complement any treatment solution, whether they are used on their own or in combination with drapery or blinds.
Sheers can enhance the sense of light in small or darkened rooms. They provide beautiful accents to your modern or tradition design vision.
Simply gorgeous fabrics that form the sheers can be used with virtually any heading and combined with solid drapery to create truly stunning as well as functional window treatments.
Highlights
Hand made
Virtually unlimited range of fabrics
Modern or Traditional styles
Cord or hand operated
Motorisation Options
Variety of window treatments available
Used on their own or in combination with other window treatments.
Privacy
Child Safety Compliance
Inspirations
Gain inspiration from the ideas of others from our Pinterest board gallery below.