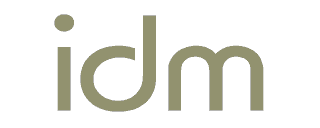 Skylight Blinds
.
Skylight blands provide you with both light control and insulating benefits during both summer and winter.
While it's great to have a well lit room, there are times, particularly in the heat of summer when you really want to keep your cool.
Contact us for a quote on our range of solutions.
Highlights
Privacy
Compact Design
Wide range of colours
Easy care and maintenance
Child Safety Compliance
Inspirations
Gain inspiration from the ideas of others from our Pinterest board gallery below.