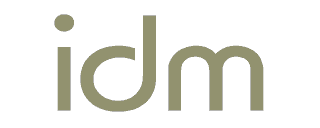 Tie-backs & Trims
Although the vast array of tie-backs and trimmings for each type of window treatment may at first appear daunting, your Ideal Drape Maker design consultant will have you seeing the trees for the forest in no time and ensure that your developing vision is fully realised with this important finishing touch.
Tie-backs
Fabric tie-backs are a stylish way to keep your curtains clear of the window, maximising any light coming into your room.
We supply luxury corded tie-backs in a selection of colours to coordinate or contrast with your curtains. Piped edging is available, or you may prefer a plain option.
Custom-made tie-backs
A custom made tie-back is a single piece of fabric with a ring attached at either end. The tie-back is wrapped around the gathered curtain and secured via the rings to a drapery hook which is mounted to the wall.
Tassel tie-backs
A tassel tie-back consists of one or two tassels joined by a rope or braide with either one or two loops. The curtain is secured in the same way as with a custom-made tie-back.
Trims
A vast selection of trims, tassels and beadings are available that can be added to further autgment and complement the look of both your tie-backs and the overall window treatment selected; whether that be a blind, curtain, or swag and tails combination.
Highlights
Hand made or locally sourced
Virtually unlimited range of fabrics
Modern or Traditional styles
Inspirations
Gain inspiration from the ideas of others from our Pinterest board gallery below.